A new way of working — Covid-19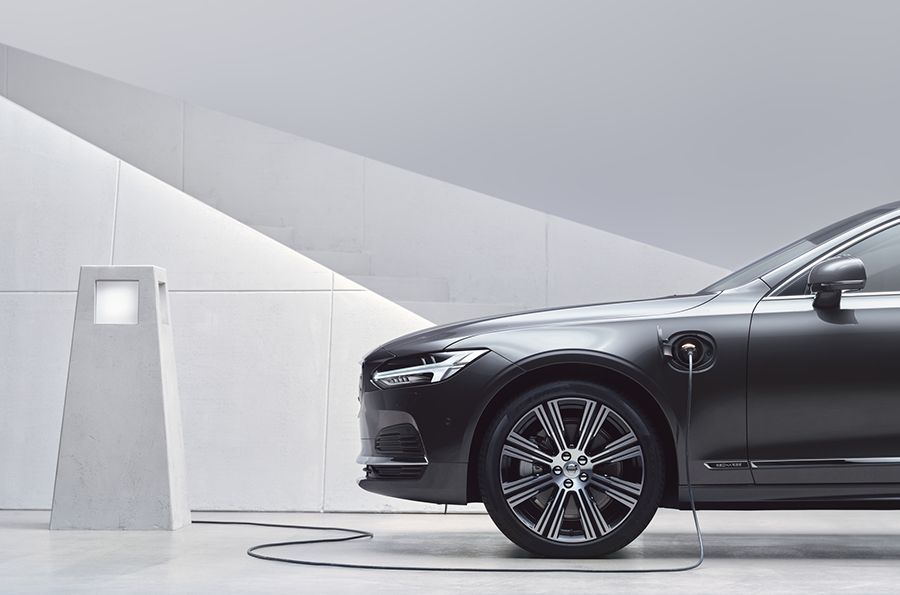 How COVID-19 is transforming business and electrifying fleets
The working landscape has been dramatically reshaped by COVID-19. To help you understand what this means for your fleet, we've partnered with 360 Media Group to bring you in-depth insights on shifts towards plug-in hybrid vehicles, changes in grey fleet and more. Read on for a quick round-up of what to expect from the report.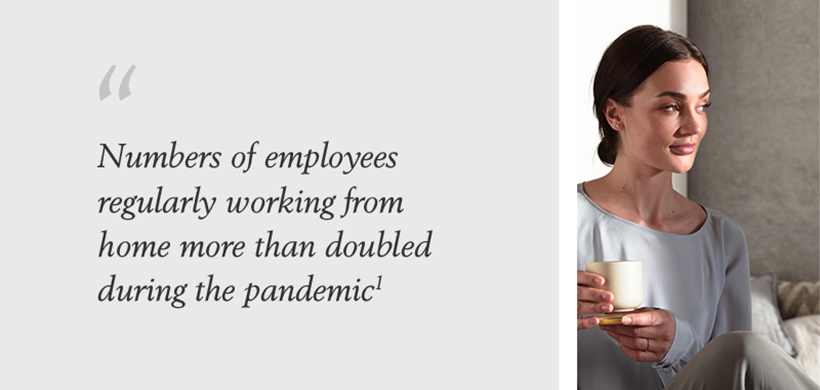 Home working
When lockdown was announced in late March 2020, home working became compulsory for many. Numbers of employees regularly working from home more than doubled during the pandemic to 37%, with 22% no longer office based at all1. And these changes look like they're here to stay.
In a survey of company directors conducted by the Institute of Directors, nearly three quarters (74%) said they would continue increased home working after coronavirus2. Our report, A new way of working, uncovers the facts around how this could affect your future fleet decisions.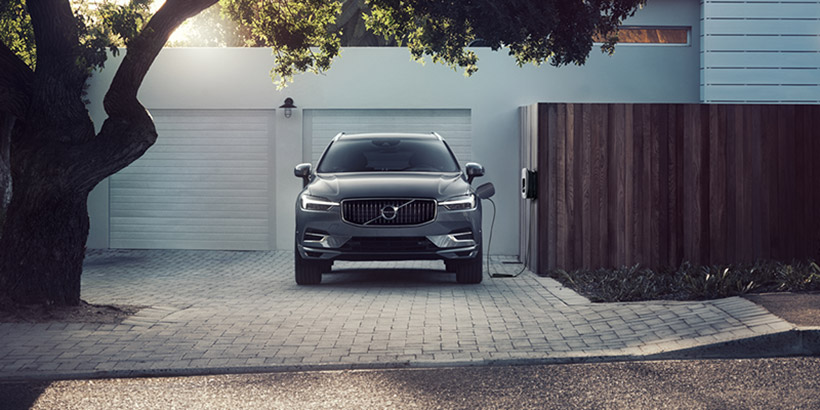 Reimagining fleet futures
This movement towards more agile, adaptable and future-focused working conditions brings with it the opportunity to reimagine your fleet. With fewer business miles being travelled, the case for switching from petrol or diesel to plug-in hybrid vehicles is stronger than ever. Not only does an electrified fleet offer lower running costs and significant tax benefits, but you'll also be able to take advantage of government incentives and grants for charging infrastructure.
1 www.cipd.co.uk/Images/embedding-new-ways-working-post-pandemic_tcm18-83907.pdf
2 www.iod.com/news-campaigns/news/articles/Home-working-here-to-stay-new-IoD-figures-suggest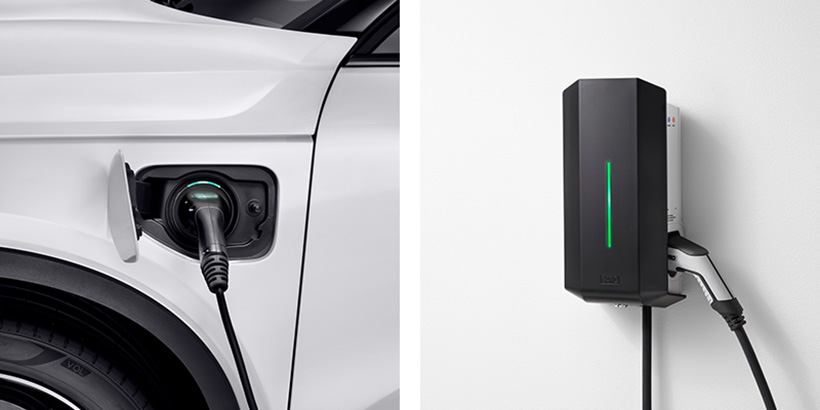 Sustainability by Volvo
At Volvo Cars, we are committed to helping you future-proof your fleet, and with a plug-in hybrid variant on every model in our line-up, we make it easy. Our own industry-leading sustainability programme stands us in good stead to support your company in defining and achieving your Corporate Social Responsibility objectives.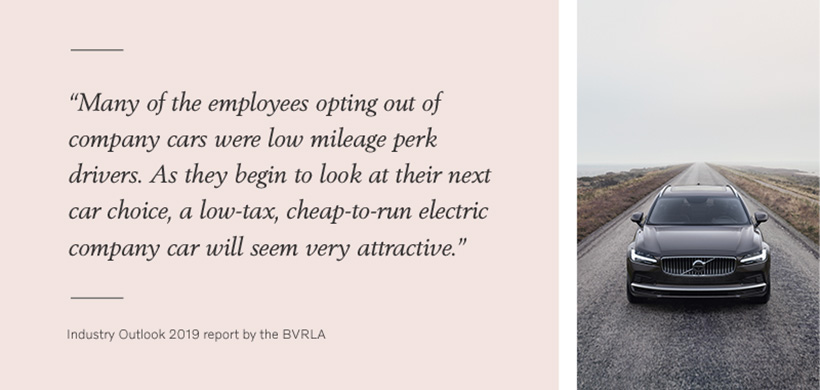 A route back for grey fleet
As remote working becomes the norm for many, with fewer miles travelled, the number of drivers who are grey fleet is growing. Plug-in hybrids offer an attractive route back into company cars, with Benefit-in-Kind tax advantages and lower running costs for employees.
In the report, we'll look at ways to ascertain which employees would benefit most from moving out of grey fleet and into a plug-in hybrid company car.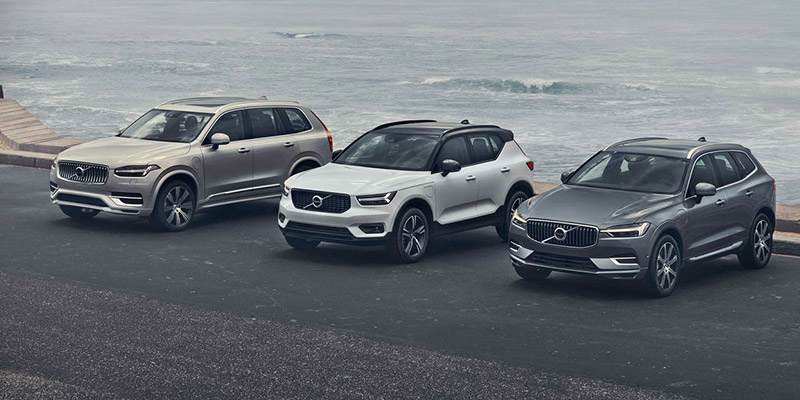 What's next for your fleet?
Looking to retool your fleet for this new working landscape? Research, planning and a strong relationship with your fleet provider is going to be crucial. Our report, A new way of working, can help you navigate this change. You'll find key insights, helpful advice and details of how to contact our dedicated fleet team all in one place.
If you're planning for the future of your fleet, don't miss your chance to get the full insights from this Volvo Car UK and 360 Media Group report.

Published 18 February 2021